Black Light Magic Cosmos Pin
Black Light Magic Cosmos Pin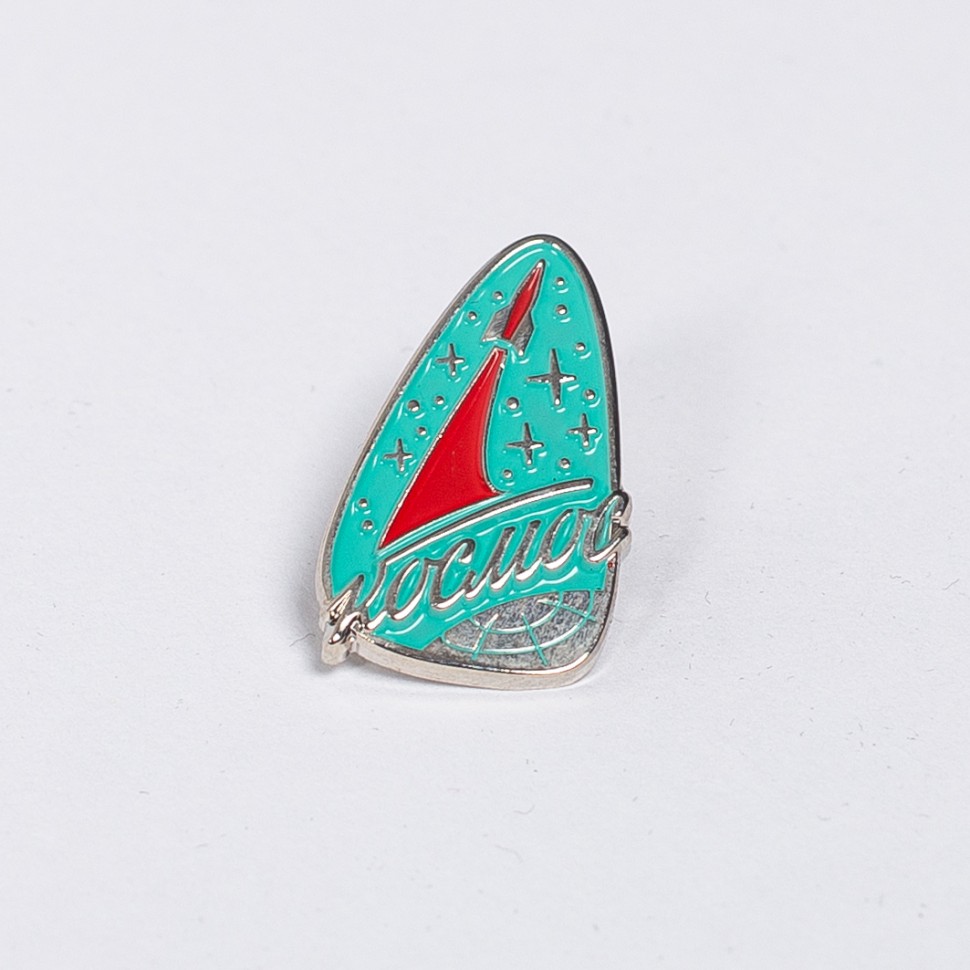 | | |
| --- | --- |
| Materials | Stainless Steel |
| Country of Origin | Russia |
| Brand | Turbo Trash |
| Weight | 0.006 kg |
By Васянин Андрей Вадимович

Вещи просто топ, беру уже много лет, ни разу не пожалел!
Black and white cotton t-shirt with print "Boy with machine". A classic silhouette, set-in sleeve, round rib knit collar, graphic print on the chest. Composition: 100% cotton Color: black with white print Made in Russia

Стикерпак содержит 5 супер-стикеров: - Черный стикер с черным изображением; - Светоотражающий белый стикер с черным изображением; - Голографический стикер с черным изображением; - Черный стикер со светонакапливающим изображением; - Светоотражающий оранжевый стикер с черным изображением. Основа стикеров - пленка.